In this issue:
Welcome Home | Walker Innovation Center | College Life | Alumni Spotlight | Alumni Day | Hall of Fame | Alumni Career Panel | Class Notes | In Memoriam
---
Welcome home!
Alumni parents and faculty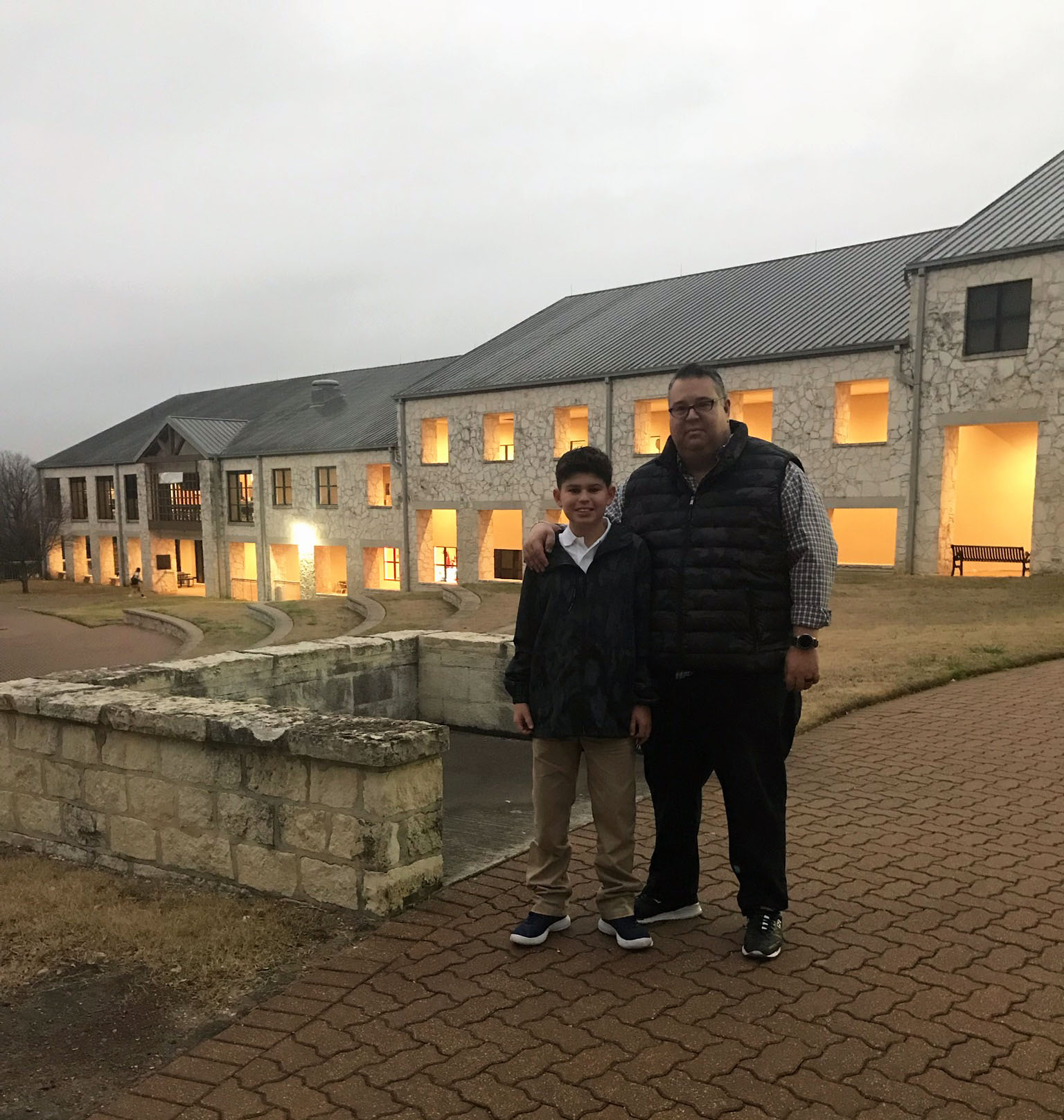 TMI Episcopal is blessed with many alumni who have returned to their alma mater as parents or faculty members…and some are both!
Current legacy families include Marnie and JJ Astacio '88, whose son Andrew is a TMI seventh grader. Last year, Marnie and JJ were event co-chairs of Stars Over TMI, the school's premier fundraiser ー a commitment that just felt right.
"After many years living between Chicago and New York City," said JJ, "we decided that we needed a school for our son that provided not only an excellent academic curriculum but also a place where he would get an education on being a servant leader in society. My experience at TMI in the 1980s was one of brotherhood and sisterhood. I wanted my son not just to compete with his classmates for the better grade or award but to work together with his classmates to get the better grade and the award together."
READ MORE
---
Walker Innovation Center opens
Virtual ribbon-cutting coming up!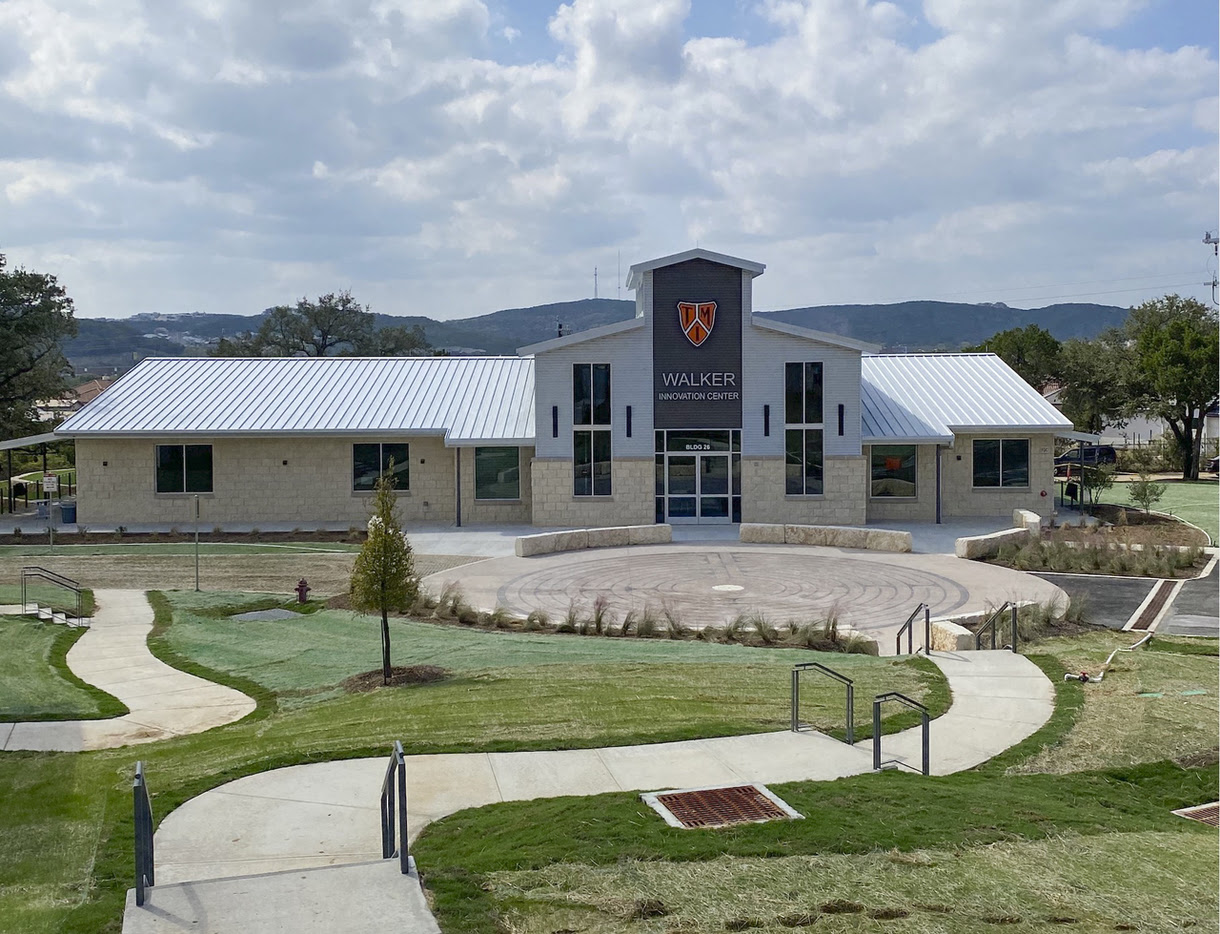 The Walker Innovation Center ー TMI's first new building since All Saints Chapel in 2008 ー opened for classes Oct. 15. This dedicated space where students can work, innovate and create, become a reality thanks to the generosity of TMI alumni, parents and friends.
Please save the date for a virtual ribbon cutting ceremony and unveiling of the Walker Innovation Center on Nov. 12. At 8:30 a.m., you will receive an email with a link to the video celebration of the ribbon cutting ceremony. The prerecorded video will also be available at www.tmi-sa.org/wic for viewing any time after it is released.
We look forward to welcoming you for an in-person tour later in the year.
---
College life in the COVID era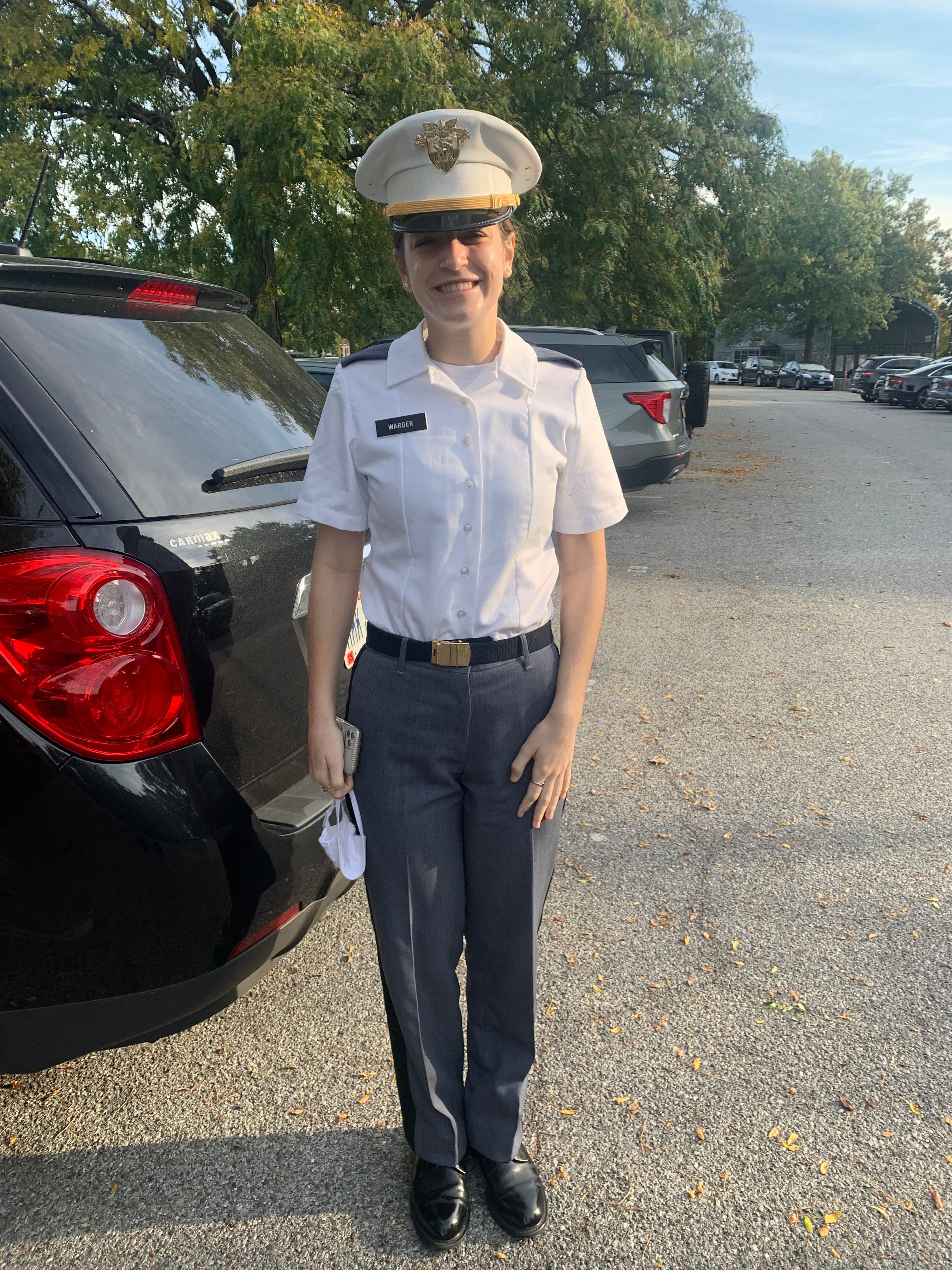 Young alumni adjust to safety protocols
TMI Today asked some recent TMI graduates what college life is like this fall, with new ways to learn and socialize.
Diego Ampudia '20, a Columbia University freshman, is doing remote (online) learning only, far from his school's New York campus. "2020 has been the biggest standstill I have ever been in in my life.," he said. "Standstill in the sense that my life isn't moving forward or backward. Someone pressed pause."
Three more young alumni are on campus but under significant restrictions. Daniel Espey '19 and Manaal Salman '19, both sophomores at Baylor University, and Mary Warder '20, a first-year student at the U.S. Military Academy (West Point) shared their observations of what it's like to go to college in challenging times.
Do you have remote or in-person classes?
Manaal: I started out the semester thinking I would have primarily online classes, but Baylor really pushed for in-person instruction for those of us who came back to Waco. I actually really enjoy the balance between in-person and online because it pushes me to actually get out and walk to class, or find outside study spaces to avoid being in my room all day. My online classes are all asynchronous (self-scheduled), but I am a lab assistant for a hybrid class, so I get to see each type of learning that Baylor offers.
READ MORE
---
Alumni Spotlight
Peter Lewis '74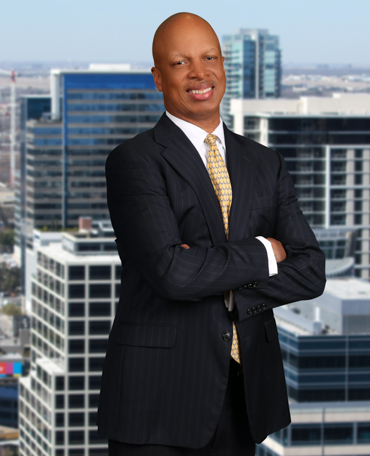 What brought you to TMI?
My parents, both being college professors, obviously placed a high value on education. So when we moved from the college town of Prairie View to San Antonio in 1968, they wanted to make sure that their three kids got one of the best educations available. They chose TMI for me, St Luke's (Episcopal School) and TMI for my brother (Ronald Lewis '76) and St. Luke's and Saint Mary's Hall for my sister (Alicia Lewis SMH '88). It, of course, helped that we lived so close to TMI (then in Alamo Heights) and St Luke's at the time.
What have you done since you graduated from TMI?
I went to Princeton University and graduated in 1978 with a major in Politics. I then went to Columbia Law School in New York and graduated from there in 1981. I came to Dallas after law school and have worked in a handful of law firms over the last 39 years. I actually started out doing corporate/securities work at a tax boutique law firm but by the mid-1980s, I had moved to one of the largest Dallas law firms where where my practice expanded to include business restructuring/business litigation and commercial lending work.
READ MORE
---
Save the Date!
Alumni Day, April 30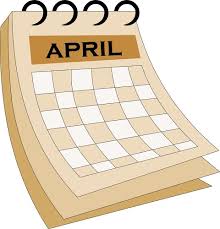 Please plan to come to campus for an in-person Alumni Day celebration on Friday, April 30.
We'll start with special seating at Final Pass in Review, go on to honor some outstanding alumni and other friends of TMI at the Hall of Fame ceremony in All Saints Chapel, enjoy an Alumni Reception and other activities.
Mark your calendar and watch for details, coming early next year!
---
TMI Hall of Fame
Announcing the 2020-2021 inductees
Since 2015, TMI has honored outstanding alumni and other friends of the school who exemplify one or more of the TMI Core Values with induction to the Hall of  Fame. The ceremony welcoming this year's inductees is planned for Friday, April 30, as part of Alumni Day (please see above). We hope you will be able to attend and will send you further details later.
Several alumni and other members of the TMI community have been nominated to the TMI Hall of Fame in the past few years and have yet to be inducted, including some who were held for their reunion years. To honor these nominations and the individuals they uphold as examples of servant leadership, they are proposed for induction during the 2020-2021 school year.
ALUMNI: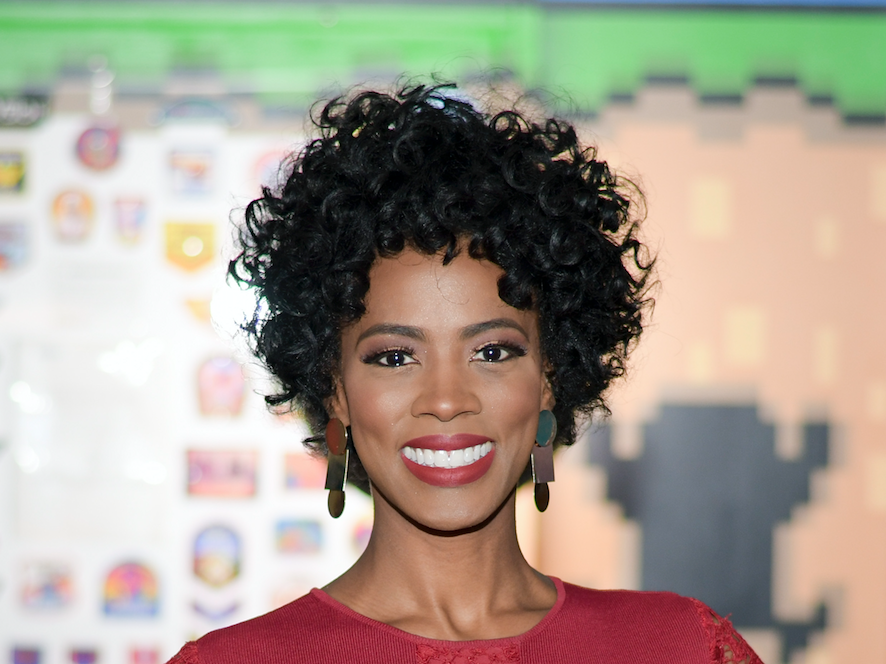 Courtney Caldwell '97 was valedictorian of her TMI class, has served as a member of the TMI Board of Trustees and was honored as a Rising Star at the 2013 Stars Over TMI gala. She earned her bachelor's degree in marketing from Southern Methodist University and her MBA from the University of Texas at Dallas.
She is the cofounder and COO of beauty-tech startup, ShearShare, the first mobile app that lets stylists quickly find affordable salon and barbershop space to lease near them. Named an Inc. magazine 2019 Female Founders 100 and the 2017 L'Oreal Women in Digital NEXT Generation Award winner, Courtney's mission is to empower industry professionals and help keep our small businesses open.
READ MORE
---
Alumni career panel
TMI lawyers share expertise with students

Associate Head of School Anne Schaefer-Salinas, top row center, hosts a Zoom meeting for TMI alumni attorneys to discuss legal careers with students. Panelists were David Kaliski '94, clockwise from top left, Gabi Canales '92, Ryan Moe '94, Lara Turner '93 and Matt McDonough '07.
Thanks to alumni volunteers, current juniors and seniors had an opportunity to learn about careers in law from alumni volunteers, who spoke on their experience and answered students' questions in an Oct. 28 Zoom meeting. Attorneys Gabi Canales '92, David Kaliski '94, Matt McDonough '07, Ryan Moe '94 and Lara Turner '93 told students about their path to the law and their specialties, answered questions and offered advice on legal education and getting started in their profession.
Moderated by Anne Schaefer-Salinas, Associate Head of School, and presented by the Office of College Counseling, this was the first of several virtual career panels planned for this school year. Based on student interest, upcoming topics will include technology, animal husbandry (ranchers, veterinarians, livestock breeders, zoo employees) and the medical field (doctors, surgeons, nurses).
To volunteer to participate in one of these panels, please contact Paula Allen, Alumni Relations manager, at p.allen@tmi-sa.org. To see the video of the law panel, click here.
---
Branding opportunity
TMI senior offers free business design package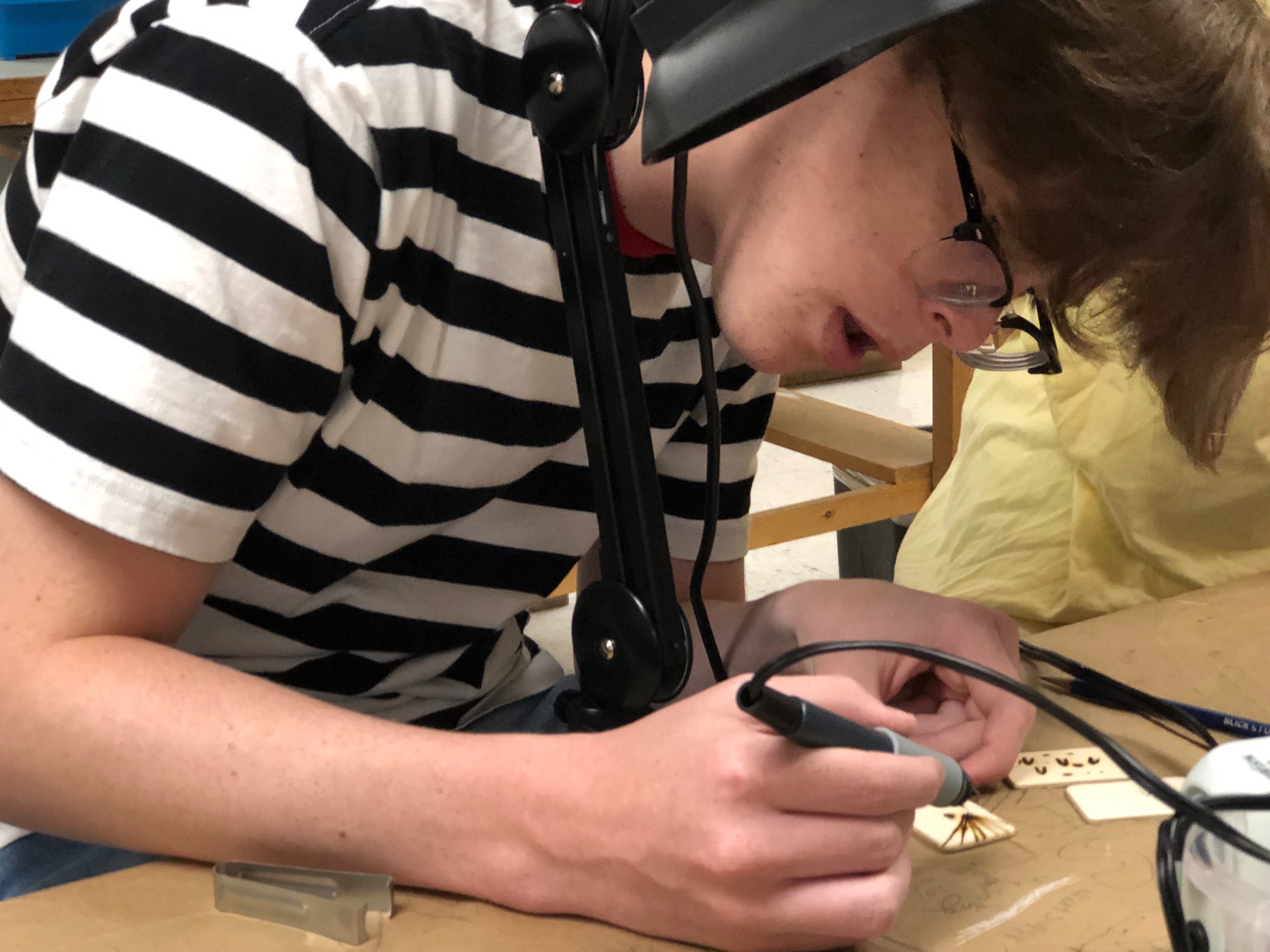 Senior student Ryan Kyle, above, who's doing an independent study in graphic design with Fine Arts teacher Mark Harrison, is looking for real-life experience  for his projects…and that could benefit a TMI alumnus/a who has a business in need of a branding refresh!
Ryan can design a brand-new CIS (Corporate Identity System), at no cost to the business.
"Items might include logo design, business cards, letterhead, social media presence, flyers and a catalog," said Mr. Harrison.  "As part of his independent study, Ryan would be learning how to talk with customers, learn what they need and to create and present options for the customer and their business.  It might also provide some marketing aspects for the student as well.  The skills and experience learned by the student in this type of situation are priceless."
To be considered for this opportunity, please describe your business and why it needs a new CIS and send it to Mr. Harrison at m.harrison@tmi-sa.org.
---
Class notes
2020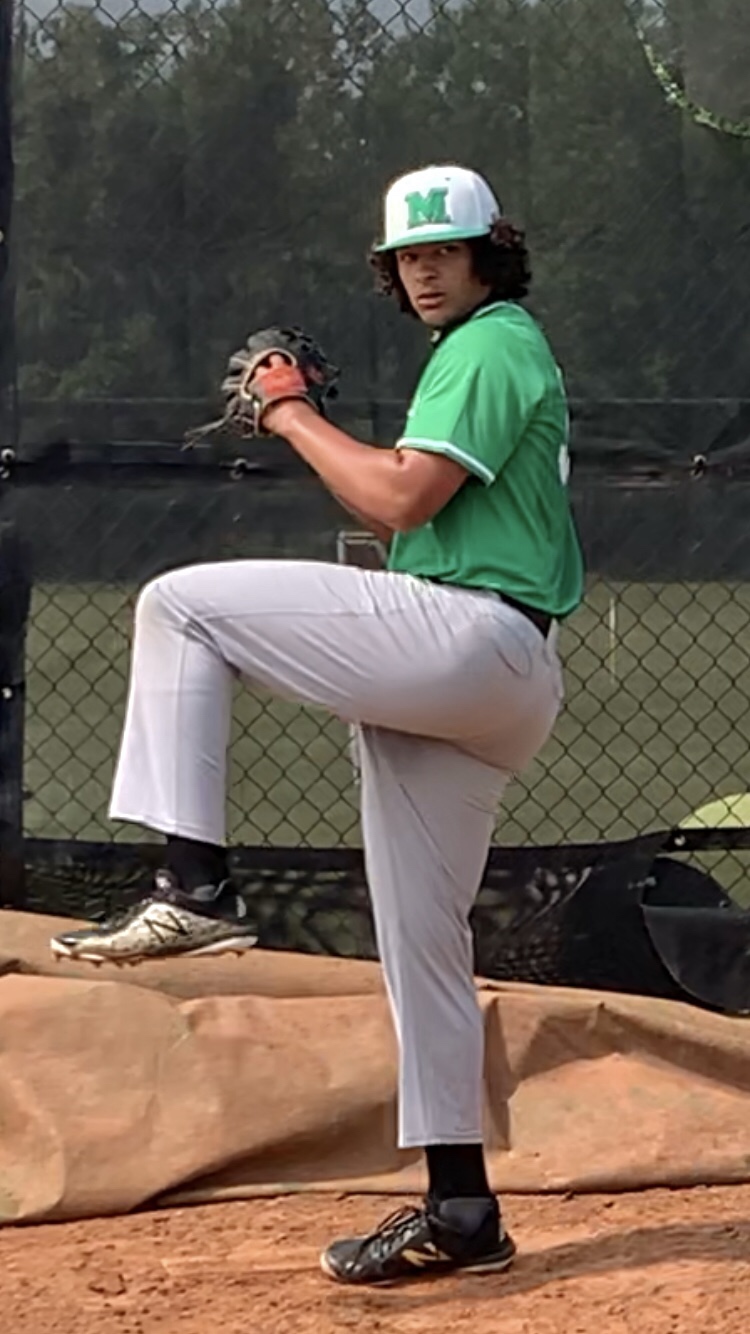 Zach Addkison is a pitcher on Marshall University's baseball team. He's attending in-person classes and practices and says, "TMI did a really good job of helping me become better at managing my time, and because of this I have been able to excel at baseball and in the classroom" at the Division I university in Huntington, W.V.
READ MORE
---
In Memoriam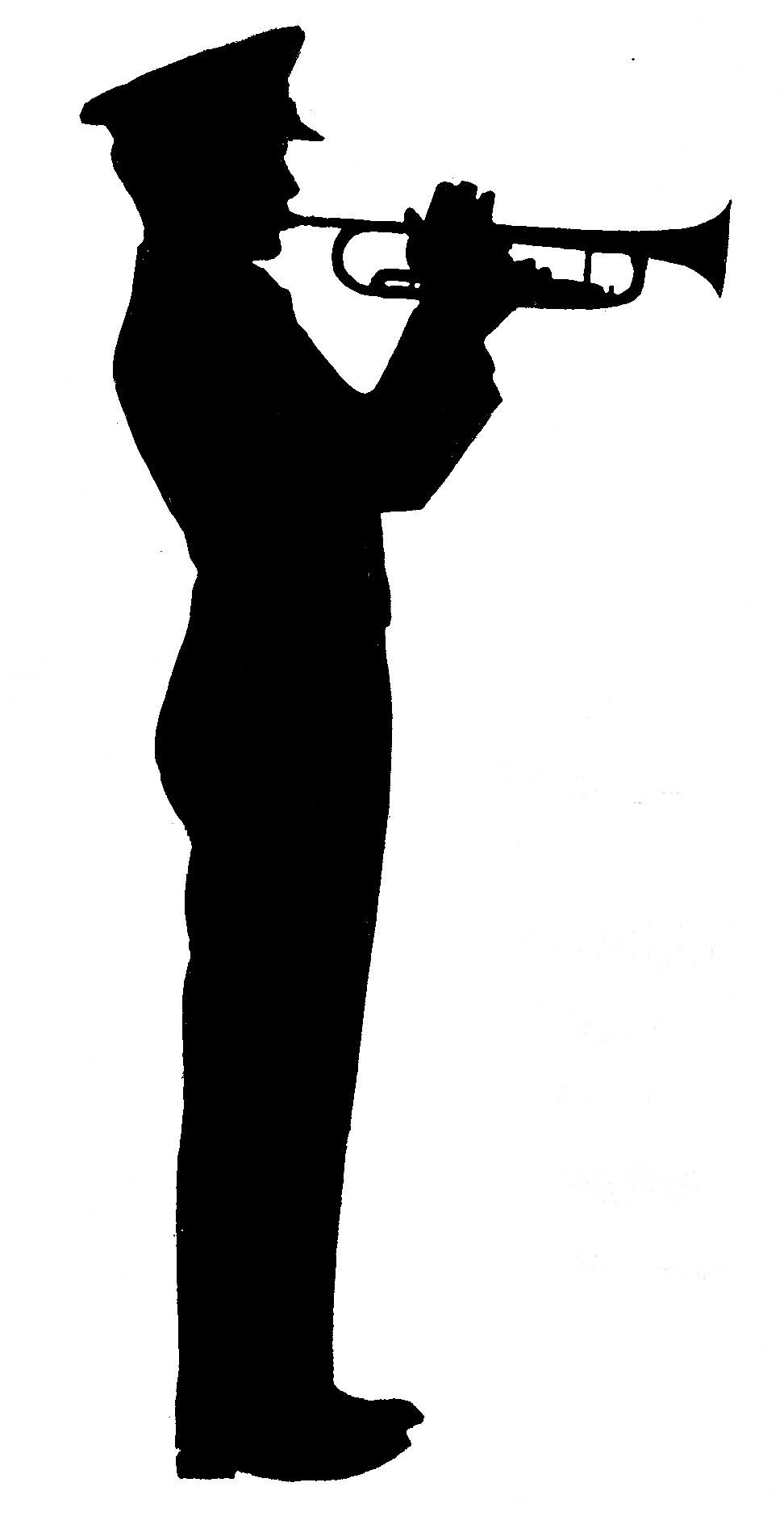 TMI remembers those members of our alumni community who have recently passed away. If you know of an alumnus/a who has passed, please email advancement@tmi-sa.org with the name, class year and a link to the obituary or call us at (210) 564-6155.
Frederick "Ricky" Groos '58
Christopher Haff '86Dianna Jo Horne '79
John Robinson "Jack" Locke '42
James Willerson '57Miles Durfey '47
---
Keep in touch!
To stay current with all things TMI, follow TMI Alumni Facebook, join TMI Alumni Connections and share your news by using this form. Or reach out to Alumni Relations at p.allen@tmi-sa.org or (210) 564-6155.